73 was the second-to-last new locomotive built for the Copper River & Northwestern. Constructed by Alco's Brooks Works in April1917 as serial #57291. The locomotive lasted until the end of operations. The engine was of near identical specifications to the other 70-class locomotives.
McCloud #27
When the CR&NW shut down, #73 was immediately sold to the McCloud River Railway in November of 1938. It became MCRR #27 upon arrival, and worked for the log hauler for nearly nine years with only minor modifications. The large tender wasn't well-suited for work on the MCRR, and sister company Shevlin-Hixon operating out of Bend, OR, needed larger tenders for their longer daily runs. In 1947, the tender from MCRR 27 was sent to Bend and replaced with an ex-SP Vanderbuilt-style tender that it kept through retirement. After dieselization, MCRR #27 was sold in the summer 1953 for scrap.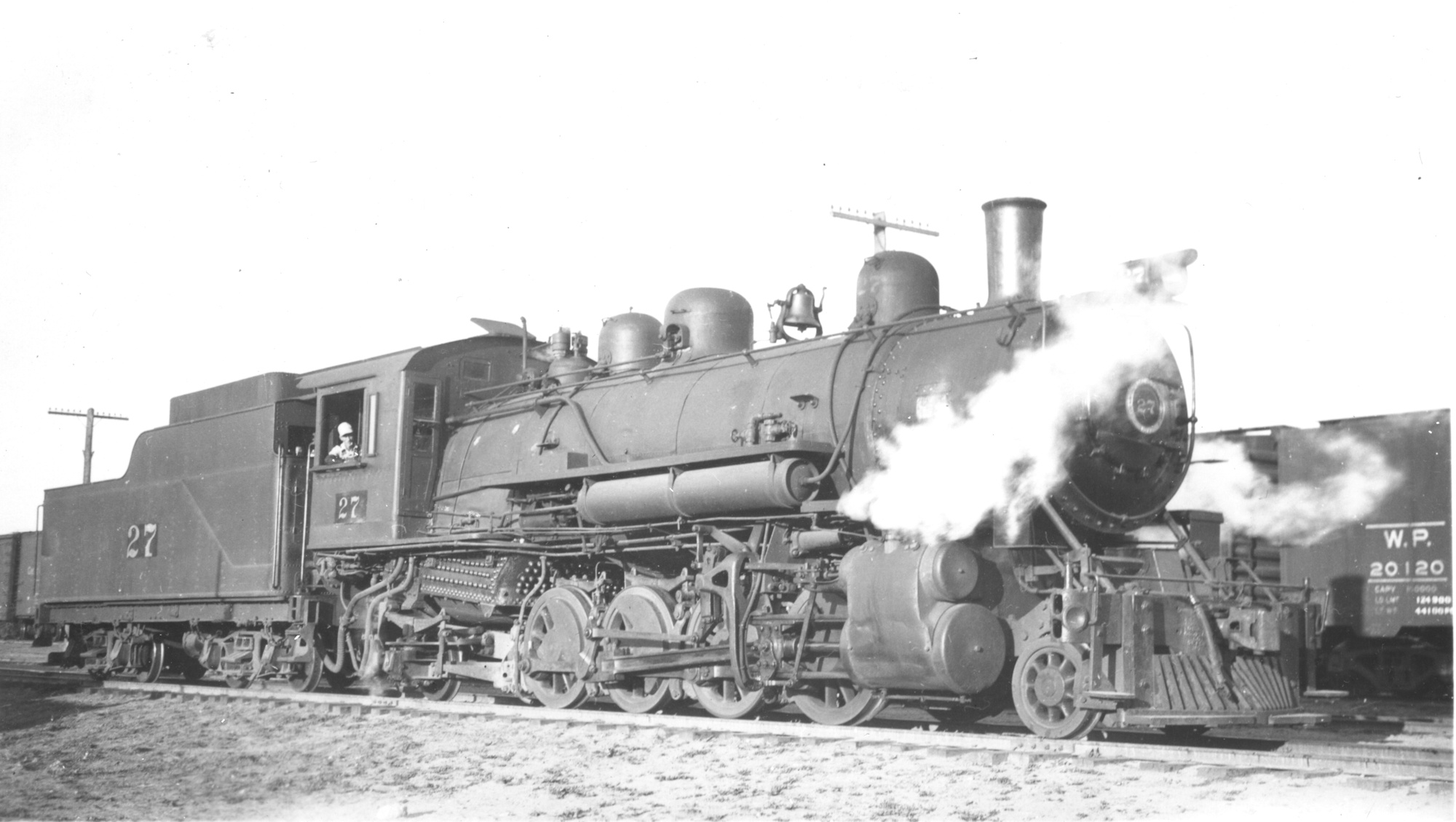 One of the tenders for #73 – but not the one that was sent south with the locomotive in 1938 – survives today in Moses Lake, WA. That tender was likely the one sold to the ARR with CRNW #71 in 1946. Castings on that tender show it was originally from one of the earlier 70-class engines, but likely spent some time behind #73 as some reports indicate that the number can be seen under the paint.